Shannon Finnegan 
Who are you listening to? Who are you learning from?
Coroplast
18" x 24"
2020
Statement:
There is are so many disabled people and disability-led organizations sharing vital and insightful information online. But it can sometimes be hard to find if you don't know where to look. This project points to collectives, groups, and organizations that I consider leaders in my world with the hope that other people may look them up and learn from them too. 
Bio:
Shannon Finnegan is an interdisciplinary artist. Some of their recent work includes Anti-Stairs Club Lounge, an ongoing project that gathers people together who share an aversion to stairs; Alt-Text as Poetry, a collaboration with Bojana Coklyat that explores the expressive potential of alt-text; and Do You Want Us Here or Not, a series of benches designed for exhibition spaces. They have done projects with Banff Centre, the High Line, the Museum of Contemporary Art Denver, Tallinn Art Hall, and Nook Gallery. Their work has been supported by a 2018 Wynn Newhouse Award, a 2019 residency at Eyebeam, a 2020 residency at Surf Point Foundation, and a 2020 grant from Art Matters Foundation. They live and work in Brooklyn, NY.
Website: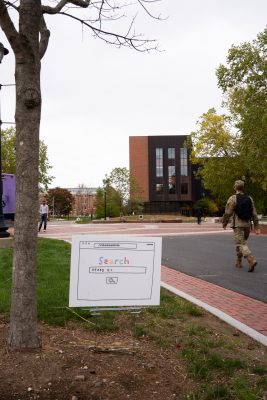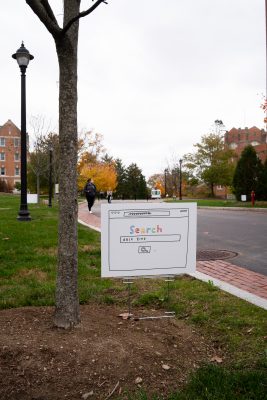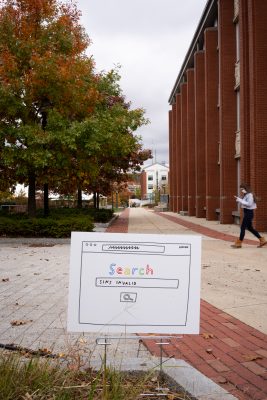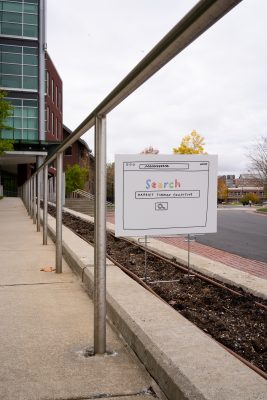 ---