: )          Join us Friday 6/25/2021 from 5-7pm          : )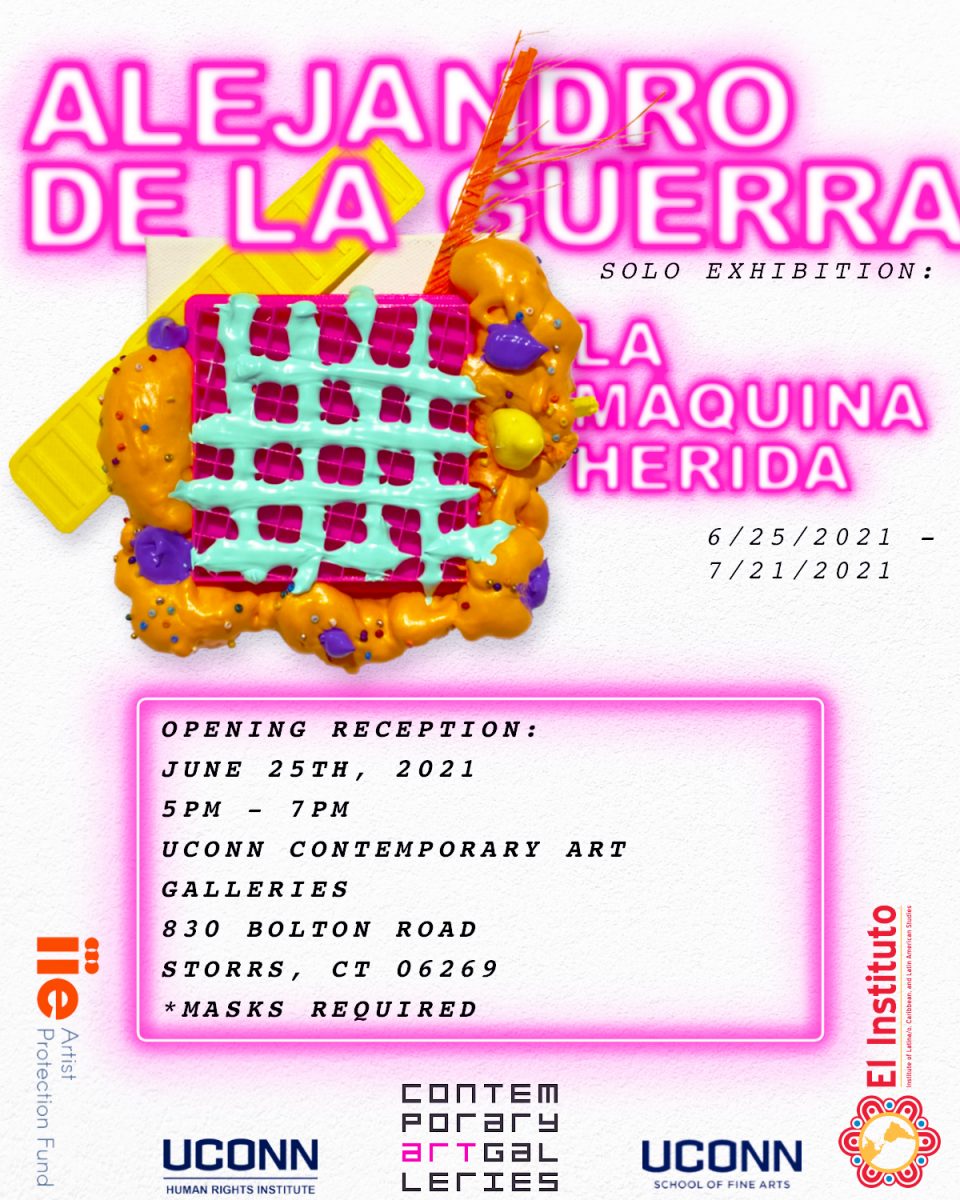 ---
UConn Contemporary Art Galleries
Alejandro De La Guerra
La Máquina Herida (The Machine Hurt)
6/25/2021 – 7/21/2021
Contemporary Art Galleries is pleased to present a solo exhibition by Nicaraguan artist and current visiting fellow in residence at the UConn School of Fine Arts, Alejandro De La Guerra. Collectively, De La Guerra's practice focuses on the aesthetics and historical memories of political power. This exhibition features new works composed of 3D printed parts, jewelry beads, chains, acrylic paint, and spray foam all anchored to traditional canvas. Fundamental to these assemblages is a process of layering as De La Guerra collides a multiplicity of historic political iconography and current political fashion sense.  
These abstractions are a departure from De La Guerra's distinctive performance and sculptural work, marking an important moment in the artist's visual language. The surfaces of De La Guerra's new works are alive with optical attraction – mimicking candy and dessert. He has described these works as a "failed revolutionary aesthetic," one assembled from the "failure" of 3D printing machines and unwieldy foam material. De la Guerra's ability to redefine symbols of power comes to the fore in "Celda;" as a grid of blue lines representing prison bars becomes soft and malleable. We see a similar message in "Lava y Nieve (promesas políticas)" in which De La Guerra presents strips of snow on shelving housed within a mound of molten lava, all nestled under a single palm tree protruding from the top edge of the canvas.    
This exhibition is made possible with generous support from the Artist Protection Fund (APF), UConn Human Rights Institute and UConn El Instituto.
Opening Reception:
6/25/2021  
5pm – 7pm
Open by appointment only, email luke.seward@uconn.edu to schedule a visit
UConn Contemporary Art Galleries
830 Bolton Road, Storrs, CT 06269
*Masks Required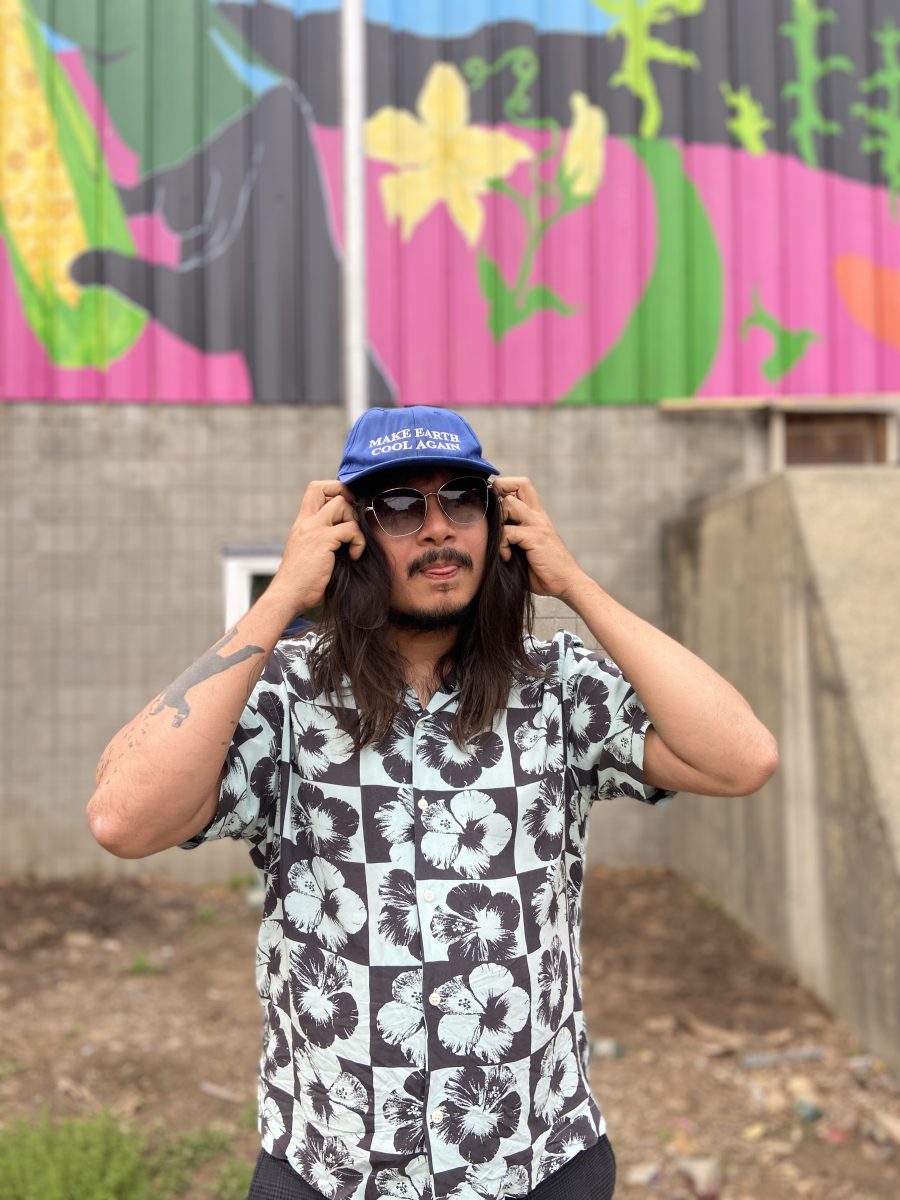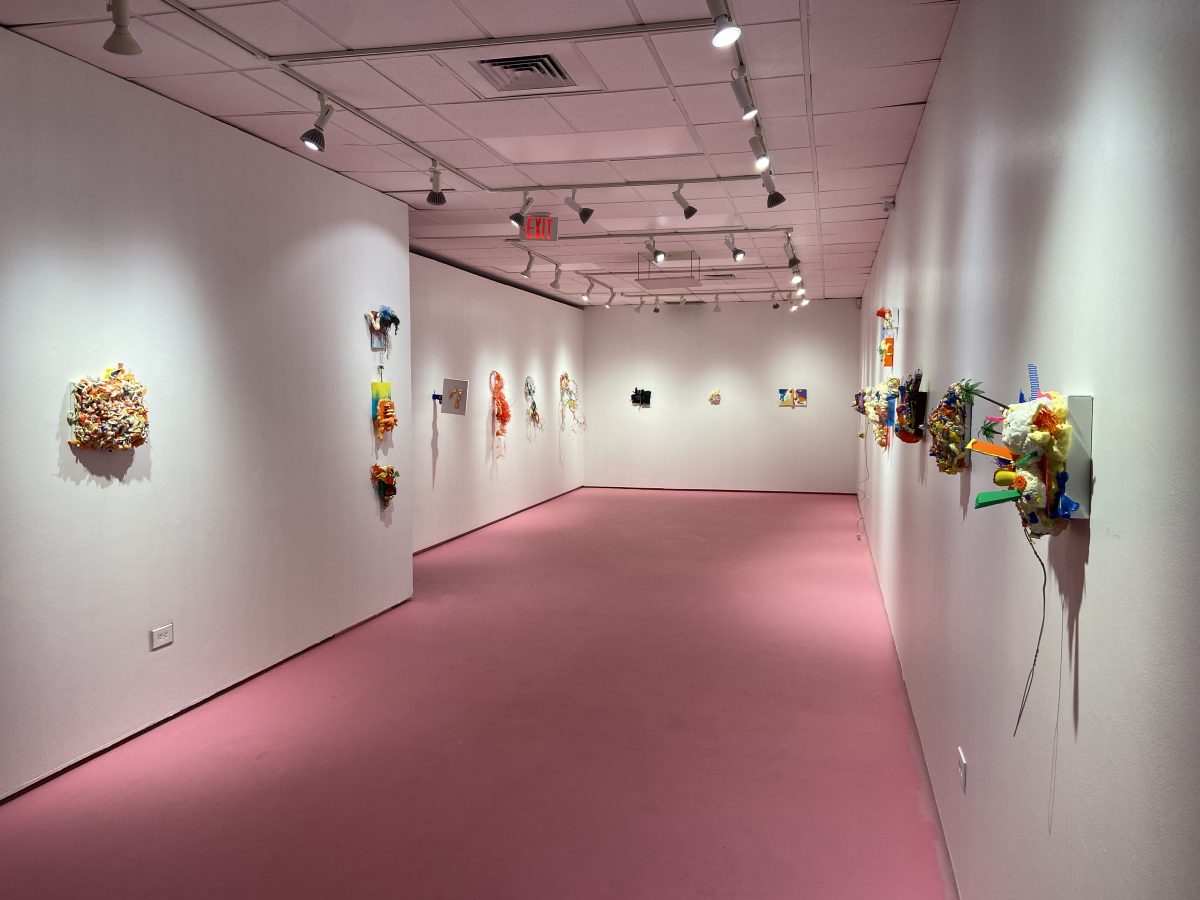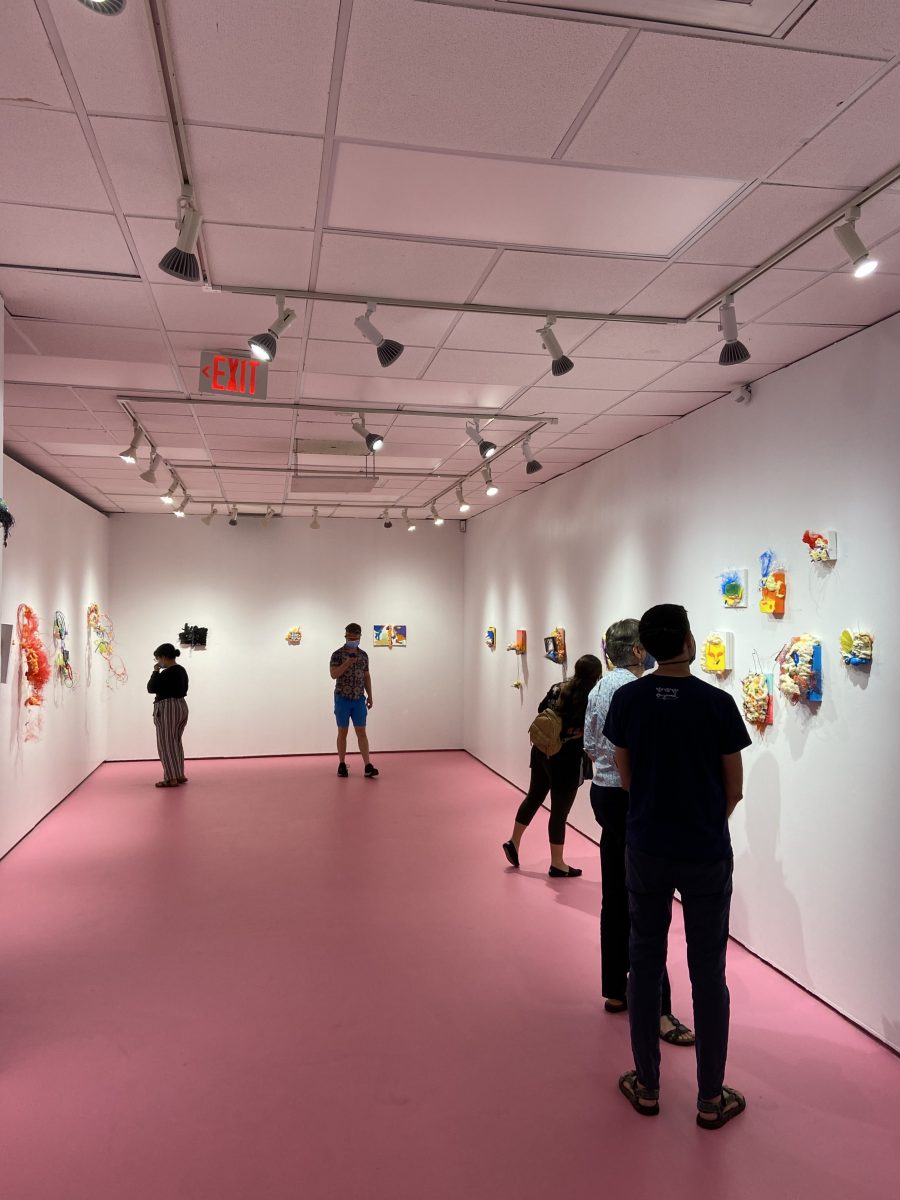 ---