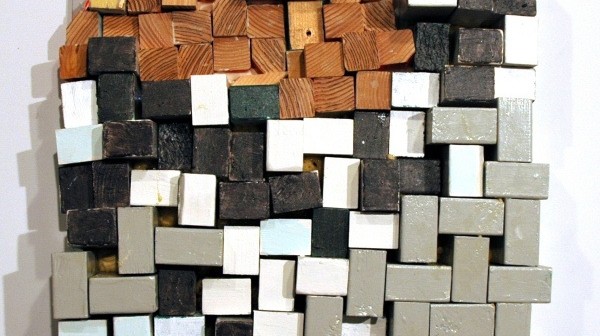 October 31, 2011 – December 9, 2011
Free From Order: A Delight of Inconsistencies features the artwork of three artists based in New York City: Amy Gartrell, Cordy Ryman and Arlene Shechet. By manipulating inherited artistic languages of the past decades, these artists not only break from order, but also define themselves in relation to it.
Amy Gartrell's radical ceramics and sculptures, while playful and reminiscent of 1980s post modernism, reflect the complexities and drama of adolescence. Cordy Ryman, known as a purposeful recycler, cobbles together assemblages that display an irreverent use of materials, including studio sweepings and disassembled former works. Arlene Shechet's glazed ceramic objects challenge balance and gravity as they acquire an anthropomorphic aura.
What is critical to all is allowing the creative process to happen organically so that the work may acquire a life of it's own. Through careful choice of material, tactile surfaces and rich color palette, the geometric abstract works in Free From Order come into dialogue with one another.
Featured Artists
Amy Gartrell – Cordy Ryman – Arlene Shechet